A conversation about London
Documentary Photography, Graphic Design
ISIA Urbino, Italy (MA Thesis
)
—
The aim of this project is to tempt a better understanding of the city of London through the voices of the people who live in it.
To do so, I decided to start from an hist
orical analysis of the modern history of the city: the revolutionary "Swinging Sixties". I focused on five areas, whereby the reader is oriented—culture, music, art, architecture and fashion—that are combined with the related interviews. These conversations give us stories and opinions, which becomes a kind of instrument for a visual reading of a complex metropolis such as London.
The final product consist of two books: the first one contains the essay and oral histories section, and the second one is a purely visual section, which contains the final photo project—a compendium of 75 documentary photographs made around London between October and December 2016.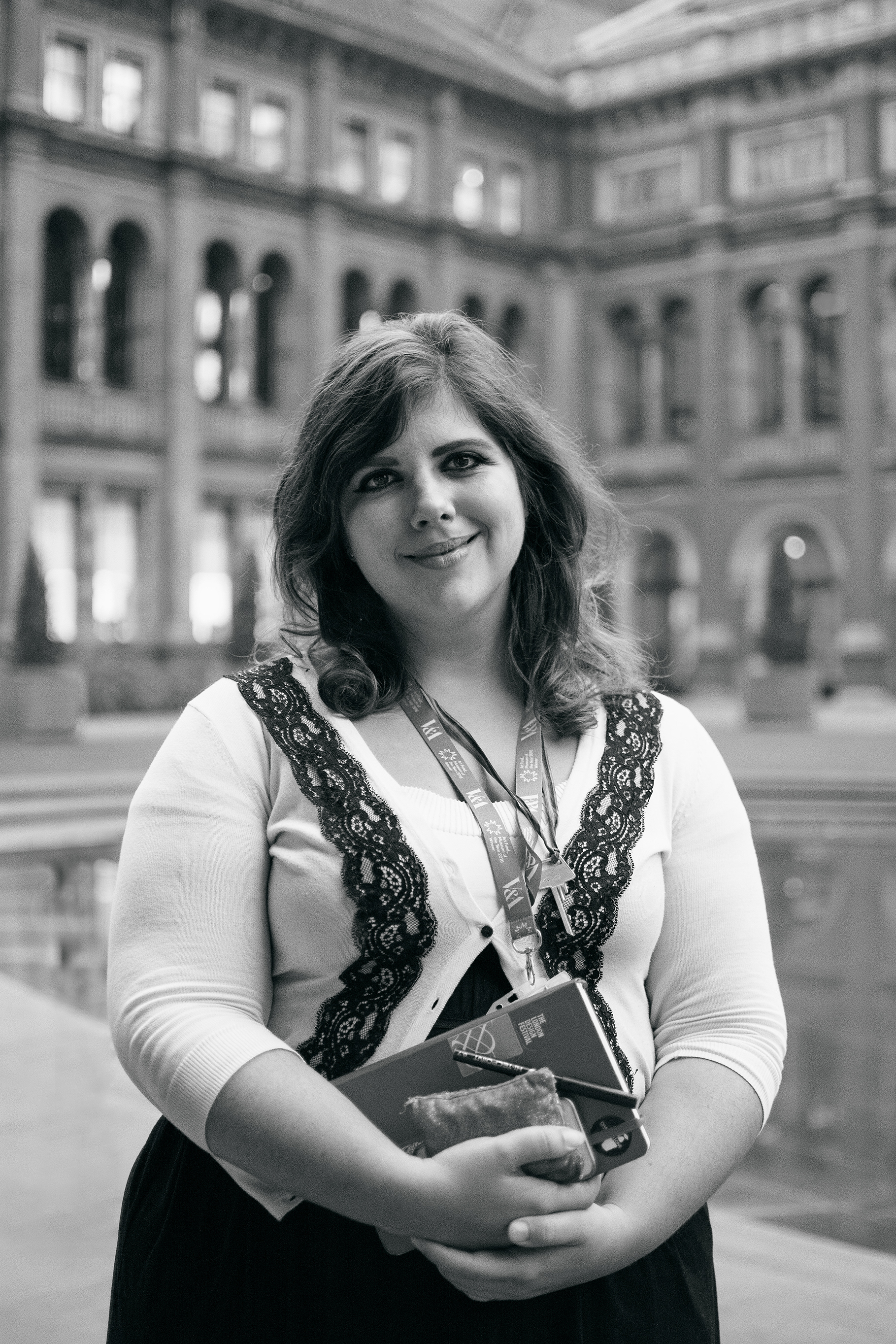 The London art scene in that period went from Pop to Optical, from minimalism to abstract art: these were years of continuous innovation. 
From that historical moment London has grown more and more, till becoming one of the major capitals of contemporary art, such as New York and Paris. 
Elisa Bailey, V&A Museum Curator